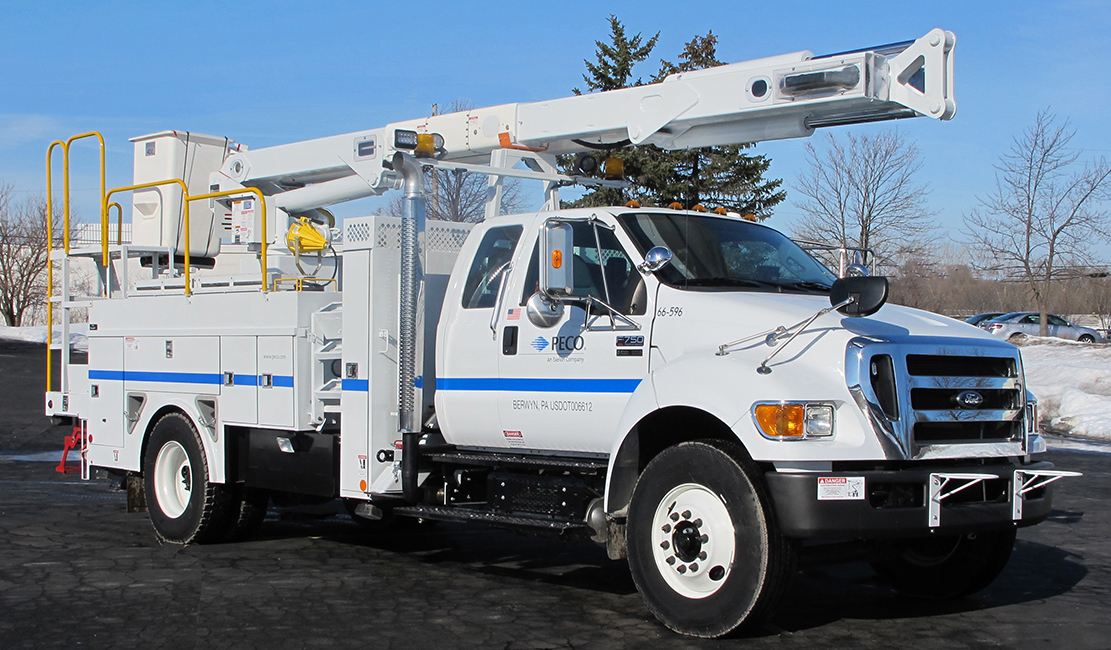 Choosing your new home should be a moment of great pleasure. We are very happy that you have found that here at Orchard Ridge! Our office team has put together some information that we hope will help ease in your transition.
Please be sure to supply all requested documents at time of application to avoid any delay in the approval process. Our process should take no more than 48 hours with a complete application. You will be notified by a member of our leasing team to verify your move-in date and to schedule a lease signing
Upon notice of approval you will need to contact the following utility companies to arrange for service. You will then need to provide the Marketing Representative at Orchard Ridge with account numbers for both PECO and PA American Water prior to moving in. This will need to be done before apartment keys are issued.
For your convenience, below are a few local providers.
Telephone Service:
Cable TV, Internet & Phone Service: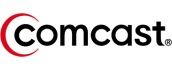 Renter's Insurance:

Electric & Gas Service: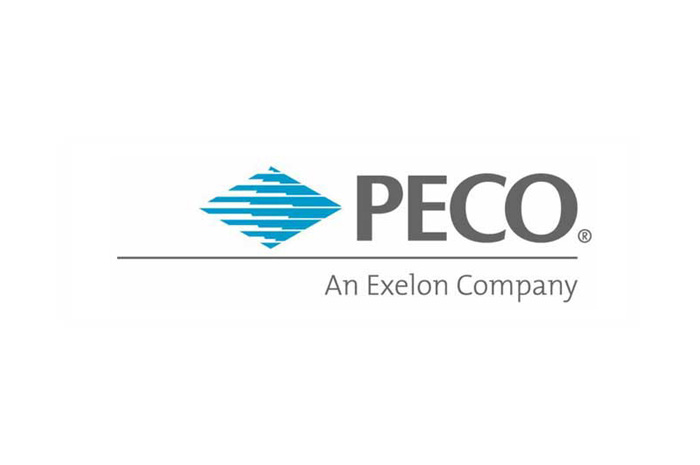 Water Service: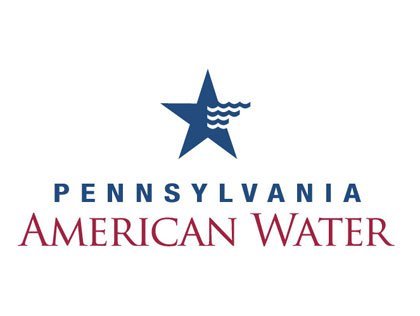 Sewer is paid monthly in the amount of $59 and made payable to High Associates